Paradise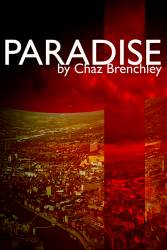 Now available from Book View Café, an eBook edition of Paradise, with a new cover (right) by Hugo-Award-winning artist Elizabeth Leggett.
Paradise is a contemporary thriller about faith and power, what happens when they coalesce and what happens when they collide. Or, as the original publisher put it at the time:
They call it Paradise. An inner-city danger-zone, starved of resources, starved of hope. Run-down housing, run-down lives.

Then, a miracle. Literally, a miracle: a dying boy made well, healed by the touch of a charismatic young man. And that's only the beginning. Richard brings light into the darkest places; his inspiration and leadership breathe new life into a sick community.

But where there are powers of light, there are also powers of darkness. What starts as a revolution soon becomes a war. A war fought for the heart and soul of Paradise...

Good and evil; faith and fraud. PARADISE is ambitious and thought-provoking; a compelling thriller and an unforgettable novel.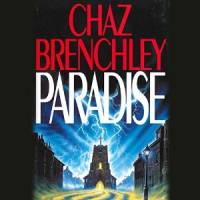 Paradise is also available as an audible unabridged audiobook read by Sam Devereaux.
---