The Refuge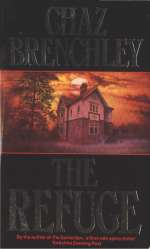 "I'm drawn to situations which put people on the edge of society..." says Chaz:
Take three girls: in Carlisle, Mandy Thompson is fifteen and pregnant and alone. Desperate, she takes a bus to London.
In Newcastle, Tia Sharif is sixteen and about to be sent 'home' by her strict Bangladeshi parents to meet the husband they have arranged for her to marry. But she doesn't want to go. She takes a ride with a friend who is heading for London.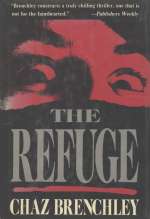 And in Oxfordshire, Keryn Hughes is also sixteen and terrified. Keryn has learned something horrific, something that makes it impossible for her to stay at home. In fear for her life, she sets off to hitch for London.
All three girls are shortly to meet in the refuge, a secure place where troubled youngsters are guaranteed protection and privacy. Owned by a mysterious doctor, run by Mark, a young man with demons of his own never far from the surface of his life, the refuge exists precariously on the brink of publicity. Against all the odds, Mark and the doctor struggle to protect their charges from their very real fears. But for all of them, the nightmare is only just about to begin...
---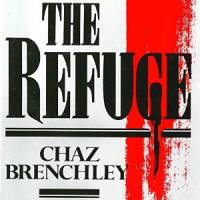 The Refuge is now available as an Audible audio download, read by Julian Elfer, from Amazon UK or from Amazon.com.
It was translated into Swedish as Hotet (1991).
---